Sale!
Selling size: Single plant | 2.5 inch pot Included | Free Shipping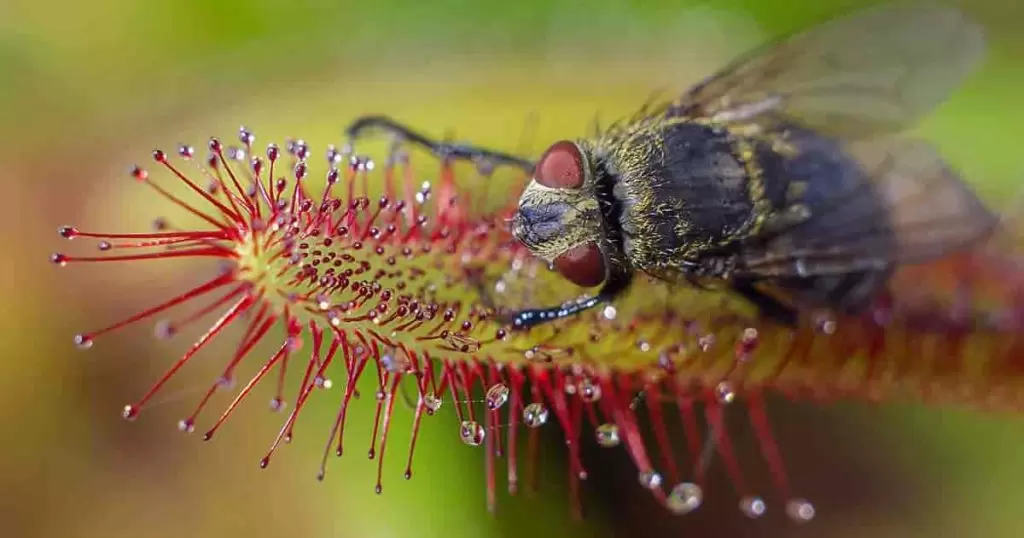 LIGHT: Sundew plants do best in full sun. If growing indoors, a sunny window is a good location.
SOIL: If growing in pots, use a mix of vermiculite and/or perlite and peat moss, with a bit of composted potting soil added in too.
WATER: Frequent watering of your sundews planted in containers will help keep the soil moist. But use distilled water or collected rainwater.
TEMPERATURE: Make sure they are not exposed outside to temperatures below 50 degrees, and if temperatures are below 70 degrees for more than a few days, you may want to bring them indoors.
TALL: Grows up to 8 to 10 inches tall.
Only logged in customers who have purchased this product may leave a review.