About Us
Our Patron
Hello, Plant Lovers! Adwin here, an online plant seller from Kerala. We began our journey in 2016. We are here to assist any plant enthusiast. We want to bring many beautiful plant varieties to everyone's home at a low cost. We deliver throughout India using Delhivery, DTDC, St courier, Shree maruthi and other courier services.
Our Mission
Our Mission. We are specialists in rare and unique species of Aroids, Hoya, and other tropical plants. We aim to provide a wide variety of highly collectible houseplants that cannot be found in a regular plant store. We take great pride in collecting a wide variety of plant species, so you're sure to find your wish list plant in my shop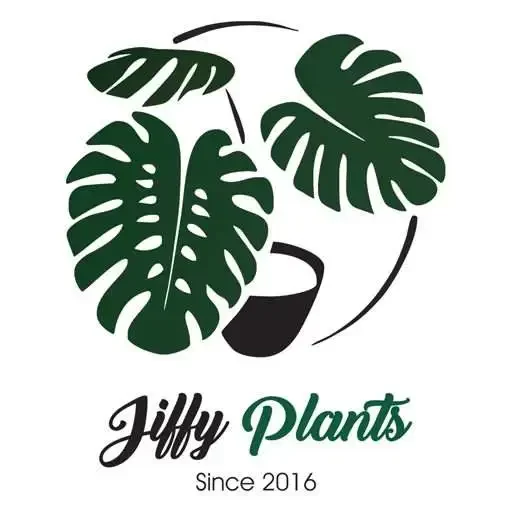 Our Packing Method:
Each plant's selling size is mentioned in the last picture. Most plants are well rooted in jiffy bags, In the case of big plants, We ship only healthy growing plants. We carefully remove the soil and wrap the roots in humid sterile coconut peat. Then we gently pack the rootball in a plastic bag. After that, we wrap the plant in a 150 gsm cardboard sheet and then in a strong cardboard box. So plants will arrive in good condition without any damage. In the case of a rare plant, we send it with a pot.
FAQ :
Why are people suggesting jiffy plants?
Jiffy Plants are weightless & inexpensive, So for a small shipping charge, anybody can purchase many plants at a time for very cheap prices.
Jiffy Pellets are used for raising seedlings, plant cutting rootings, hydroponics, and aquaponics. Coco netted coin gives quicker rooting due to the air pruning that stimulates fibrous root development within the plug.
It is fascinating to see the plants grow from small seeds to mature plants. The rewards of growing your own food, herbs, and flowers for seed are numerous.
It is a great way to relax, relieve stress, and enjoy time with nature.
Children benefit from stimulating curiosity and learning.
And, growing plants by seed is much cheaper than buying plants, plus you can choose any variety you want to plant.
Cancellation, Refunds & Returns Policy