Sale!
Rheo plant (Pink)
Please refer last image for selling size
Selling size: single plant
Sale!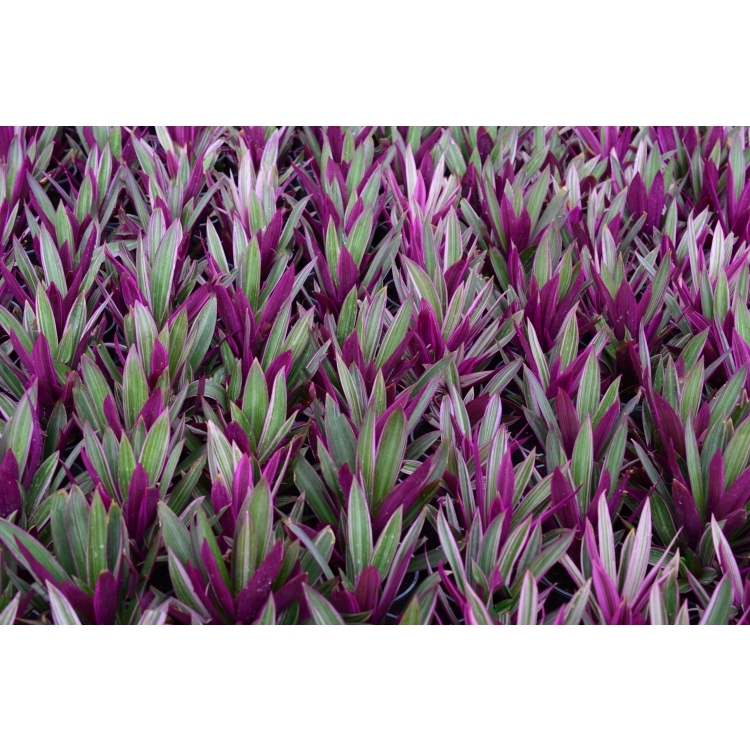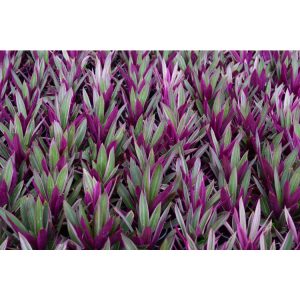 Rhoeo Stripe me Pink is an evergreen semi-succulent clump-forming perennial dwarf form of the popular Rhoeo. It's attractive fleshy dark green leaves with stripey pink variegation and purple undersides makes it an ideal addition to any garden. Excellent indoor or interior landscaping plant accent plant and for foliage contrast….
Read more
| Common Name | Variegated Moses in the Cradle |
| --- | --- |
| Plant Type | Evergreen / Ground Cover / Outdoor / Perennial / Vertical Gardens |
| In highlights list | Yes |
| Range | Giving Living Indoor Plants |
| Dimensions | 30cm wide x 30cm high |
| Sunlight | Full Sun / Part Sun |
| Evergreen | Yes |
| | |
| --- | --- |
| Foliage Colour | Green / Pink / Purple |
| Botanical Genus | Tradescantia |
| Botanical Species | spathacea |
| Foliage Type | Linear – Parallel Margins, Elongate |
| Width | 300 cm |
| Height | 300 cm |